I thought that I would jot a few notes regarding the recent gigantic World of Concrete Showcase in Las Vegas. The Show/Convention experienced moderate growth this year over last year. The following is from a trade publication:
"Last week, World of Concrete attracted approximately 55,000 attendees through the doors of the Las Vegas Convention Center, show officials told Trade Show News Network. The attendance is up 5 percent over 2012′s 52,088. In all, more than 1,200 companies made an appearance at the show on a larger amount of floor space. Last week 605,681 square feet of show floor was used while in 2012, 552,500 square feet was used.
Despite ConExpo, another big name in construction shows taking place at the Las Vegas Convention Center as well next year, the World of Concrete is "bullish" on exhibitor bookings in 2014. The show credits its focus on concrete for bookings, which are currently holding steady".
In looking back to 2007. . . The show was much larger. . . 92,000 in attendance. The show slipped to 40,000 by 2009 and is now beginning to make a come-back up since 2010.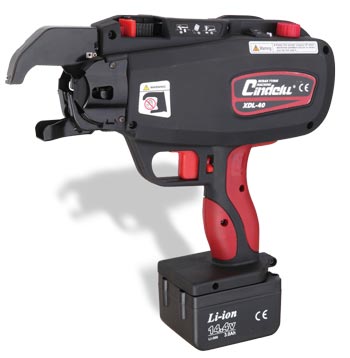 Our team at BN Products USA created real excitement at our stand in the North Hall as we had nine work stations set up to do demonstrations plus seven video screens that gave viewers actual job site uses of our tools. Several new products that have planned release dates in the 2013 season were on display.The new rebar tying tool attracted significant attention as thousands of ties were made at the show.
Attendees could try out the tool for themselves and the response was very positive. Rebar can be tied in less than 2 seconds and the tool makes everyone an expert rebar tier. The tool will be available beginning in May, 2013.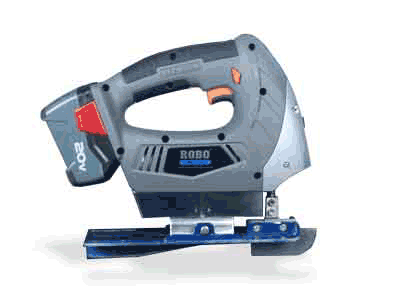 The new Robo Tool that allows for the easy installation of control joints in concrete was also very active. Many of the people who came to the booth tried out the tool that can make both the rolled joint AND the saw cut type joint in new concrete. Just as soon as you can "get on the slab", you can use this tool to put in your joints quickly and easily.
Several contractors commented on how they wished they had this tool for those jobs that were setting up a bit quicker than they expected. This tool can really help a contractor as it eliminates the need to come back to put in a saw cut. The job can be finished in far less time when you use this tool. See the videos up on the Web Site! The tool is now available!
Coming later this summer are a couple of new high frequency Brushless tools that were also on display. These tools run in 220 voltage with a converter that plugs into an outlet at the job site or into a generator that has 200 power. The converter changes the voltage to 200 and the frequency changes from 60 Hz to 300 Hz. This is the critical feature as it allows the brushless motors to maintain constant speed even under a heavy load. The sealed motors give the tool much longer life. Our own testing has shown that these tools can last up to 5,000 hours of use which is 5 times the life of a normal tool.
Another great feature is that they use only 20% of the power that a standard 110 volt tool uses today. Your "consumables" like grinding wheels, diamond blades, and diamond chains last much longer thanks to the constant speed feature of these tools. In all the new tools slated for this year turned quite a few heads.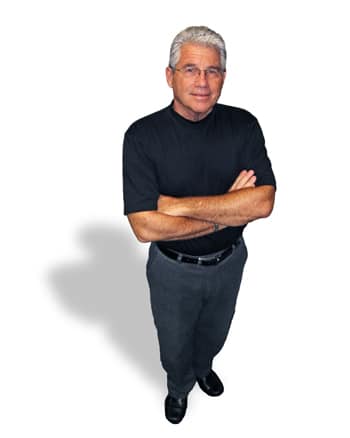 Speaking of people that were kind enough to stop by and say hello to our staff, the actual numbers almost doubled those of last year. We were quite pleased and we all kept busy throughout the entire show schedule.
NOTE: We will be doing both the World of Concrete and the big CON/EXPO next year in Las Vegas . . . The CON/EXPO Show takes place once every three years in Las Vegas.
Edward R. Kientz President, Benner-Nawman, Inc. | www.bnproducts.com