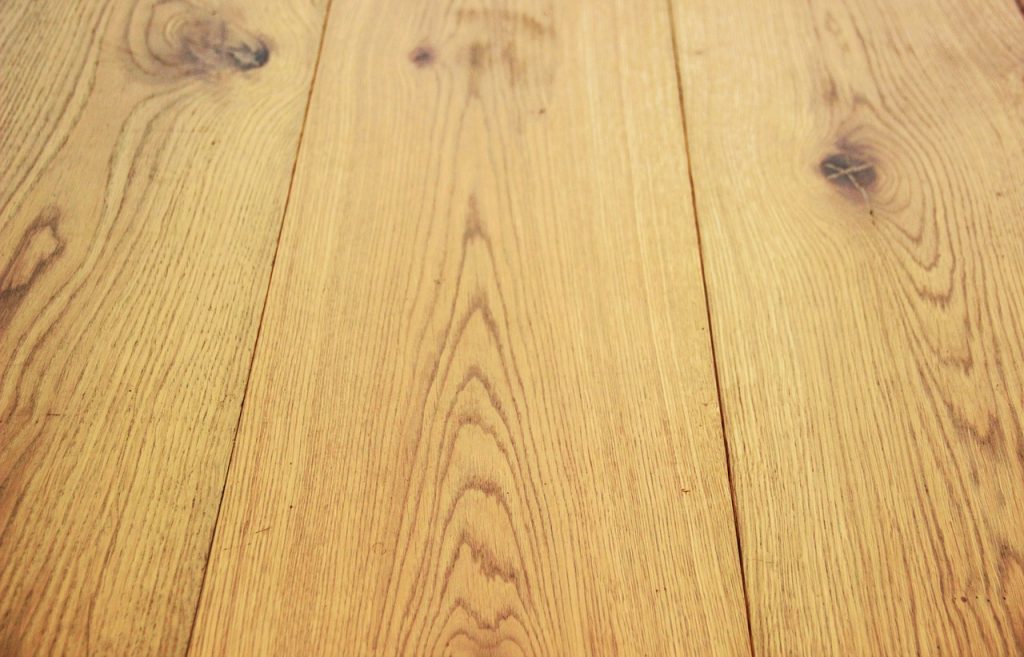 When it comes to your next flooring project, there are several helpful tips you can use to ensure the result is something you are proud of. Whether you plan on doing the work yourself or hiring a professional, keep these following flooring projects tips in mind. Here are several things you have to take into consideration when starting this type of project.
Helpful Tips for Your Flooring Project
Measure Carefully
Not all areas are perfectly shaped rectangles. When it comes to measuring, first divide the room into sections that are easy to measure and then add the totals together to come up with the final area of the room. It might help to use the Flooring Area calculator which computes the area of a rectangle floor or deck based on the length and width of the floor area.
Budget Accordingly
Use the Floor Material Cost calculator to help you determine how much of the flooring material you will need to cover the entire area. In most cases, materials are measured by the square foot. Multiply the number of square feet by the cost per foot for your total amount.
Quality is Key
No matter what flooring material you choose to use, opt for the highest quality possible. Quality flooring will last for many years and withstand the wear and tear of a busy family or the heavy foot traffic of a commercial business.
Don't Forget Subfloor
One of the first steps in a floor renovation is to replace the subfloor. If the top floor is to maintain it's beauty, it must be properly supported by a sturdy subfloor that is both strong and solid.
Patterns Can Add A Beautiful Touch
Patterns can add a nice touch if you are up to working them into the design of the floor. Adding simple designs to your floor can easily be added and won't add much to the overall cost.
Hire a Professional
Don't be ashamed to hire a professional to help you finish your project. Because professionals have the knowledge and experience to work with a variety of materials, they can finish the job rather quickly.
Tile and Stone
Tile and stone are popular flooring materials. If you plan on going this route, consider hiring a professional to make sure the job is completed correctly.
Choosing the Right Carpet
Choosing the right carpet is extremely important. A high quality carpet can last for several years in your family's home. That being said, you will want to make sure you have the right color, pile, and height for the area in which you're installing it.
The Benefits of Hardwood Flooring
Hardwood flooring is resilient, easy to clean, and can be used in almost any area of a home. Choose quality materials and hire a professional to help you draw out the wood's true beauty.
Flooring is not a difficult task to accomplish if you do your research and have the tools you need to complete the job. If you plan on hiring someone, work with them to make sure that they know what your ultimate goal is. In the end, you will have quality flooring that you can enjoy for many years to come.