BNBC-30 Bolt Cutter (30″)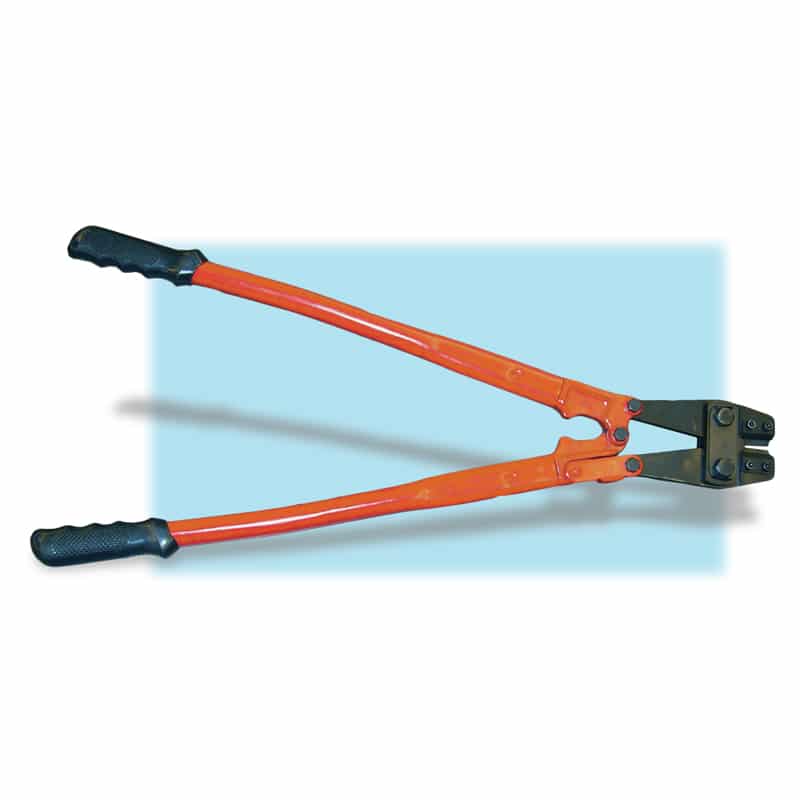 BNBC Series Product Photograph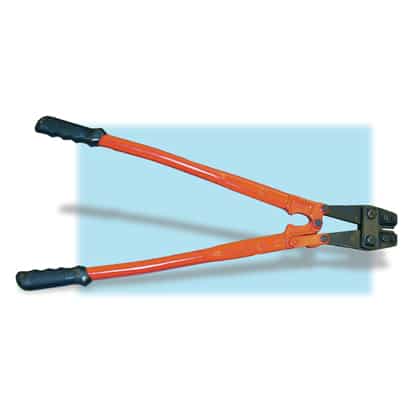 BNBC Unique Blade Design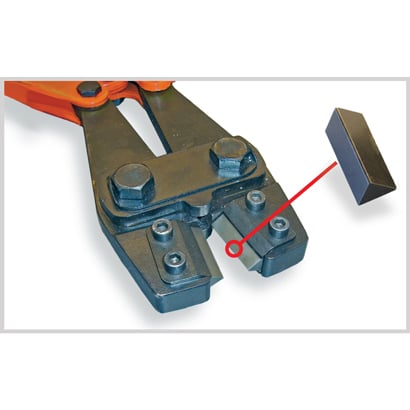 BNBC Action Photograph 1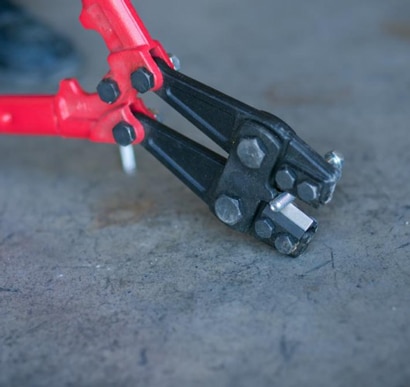 BNBC Action Photograph 2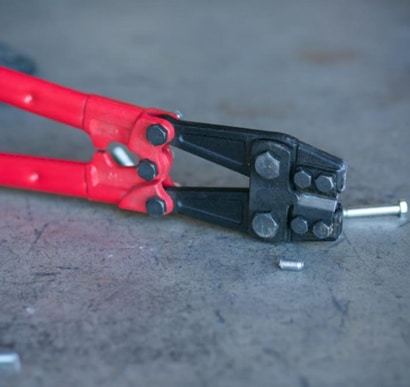 Summary of Tool
The New Design BNBC Bolt Cutter
Comes in three sizes and all have three cutting edges!
Replaceable & Rotatable Three-Edge Cutting Blades are made from Special Hardened Alloy Steel for Long Life.
Cuts Right to the Top of the Blade without Damaging the Cutting Blade.
Maximum Performance & Reliability.
Unlike Single Edge Bolt Cutters, our Exchangeable Blades with 3 Cutting Edges will fit all sizes of our new innovatively designed tools.
Handles and grips are designed for greater mechanical leverage & control.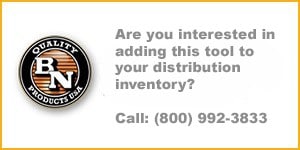 | | |
| --- | --- |
| Size Inch (mm) | 30″ (750) |
| Net Weight (kg) | 8.8 (4.0) |
| Max. Capacity HRC15 (1) | 1/2″ (13 mm) |
| Max. Capacity HRC31 (2) | 7/16″ (11mm) |
| Max. Capacity HRC42 (3) | 3/8″ (9.5 mm) |
Related Products