Thank you for submitting your Warranty Request with BN Products-USA™.
Your form has been received.
In response, we will:
Contact you if further information is required
Send a shipping label for pick-up, to the address specified on the Warranty Request Form
THANK YOU for your continued business with BN Products-USA™! We hope to resolve your issues quickly and conveniently.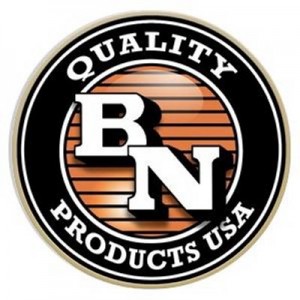 Privacy Notice: BN Products-USA™, LLC will not collect or store IP addresses for forms submitted to BN Products-USA™. Forms submitted are retained only for the duration required to complete the warranty request.