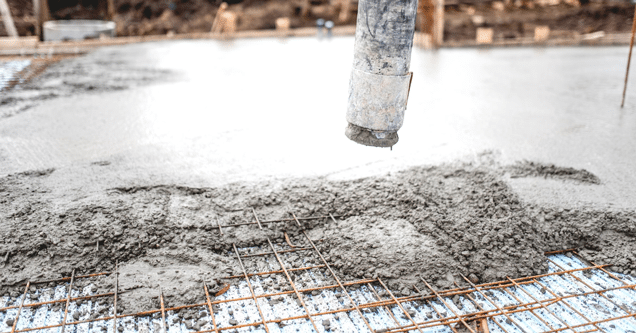 When it comes to the construction business, holding onto obsolete methods and tools can literally mean the difference between your company growing and becoming more successful and falling behind in skill and efficiency – both of which will affect your bottom line negatively. You have to be cutting edge with your materials and tools in order to compete.
BN Products understands how crucial it is that construction supplies distributors, sales representatives, and contractors have access to the newest tools that will increase their efficiency and save them time and money.
Out with the Old, In with the New
A great example of how the construction industry has changed is that traditionally wire clippers or bolt cutters have been used to cut mesh wire. However, those are manual methods that require a lot of time and energy. BN Products saw that challenge, realized there needed to be a better solution, and created a new product to address the issue.
Our popular BNCE-20 rebar cutting tool cuts rebar in sizes from three-eighths of an inch up to three-quarters of an inch in diameter. But, many contractors use wire mesh in concrete instead of rebar in their concrete construction projects. And there's a big difference – most contractors in the field use wire mesh instead of rebar, and bolt cutters to cut the mesh in place. Our cutting-edge saw was a corded tool, and bolt cutters are fairly portable, if labor-intensive. Our cutting tool required extension cords, an outside power source, or a generator to be efficient.
So, we created a cordless tool that runs on a battery. And, we topped that by creating a mesh blade designed specifically to cut wire mesh. Unlike bolt cutters, our cutting tool slices through mesh like butter.
The Cordless BNCE-20
Our BNCE-20 is a lightweight and compact 24V tool that can cut a variety of materials including wire mesh, rebar, coil rod, all-thread rod, tubing, EMT conduit, pipe, and more. It is designed to cut materials cleanly flush with the surface and features a removable 3-position side handle that offers multiple cutting positions while providing maneuverability in tight spaces.
Innovation That Works
When you have a product that solves problems, savvy forward-thinking distributors and contractors demand them. When someone who relies on manual labor and bolt cutters sees how the product works, their typical response is, "How can we get this"? At BN Products, we're proud to be innovators who have taken traditional tools and modifying and adapting them to the needs of the people who use them.
In today's economy, businesses need to embrace new technologies and tools when they become available, and the construction industry is no exception. Give BN Products a call today to find out how your business can benefit from our cutting-edge tools.