BNFTSPN Concrete Form Stake Puller (w/Nail Puller)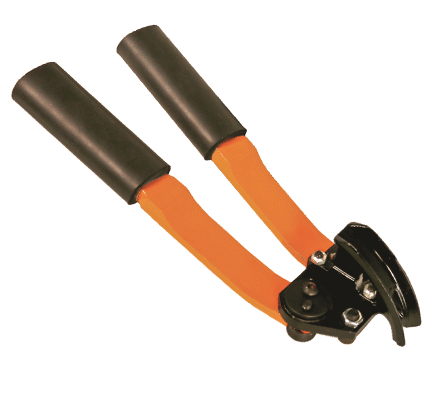 Intro to BN Products USA™ Stake Tools
Safety Stake Tools - In Action
BNFTSPN - Demo - Duplex Nail Puller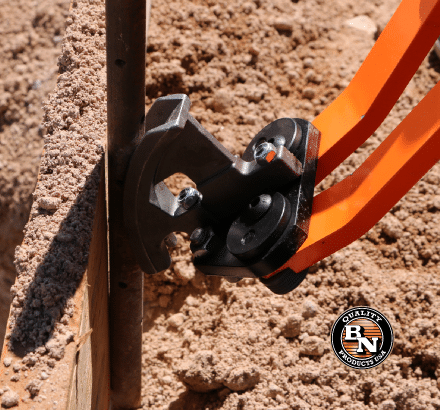 BNFTSPN - Demo - Stake Secured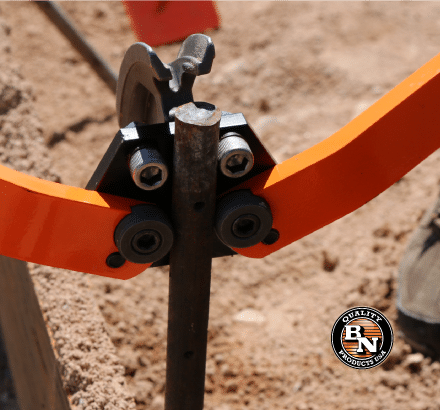 BNFTSPN - Bottom View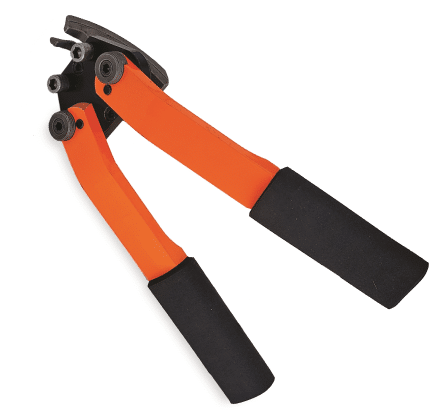 BNFTSPN - With Duplex Nail Puller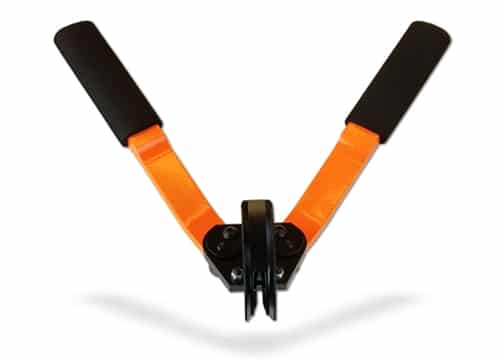 PRODUCT SUMMARY
The BNFTSPN Stake Puller is a great safety tool that will help in the removal of concrete forming stakes; the BNFTSPN model comes with a duplex nail pulling attachment.
The tool is easy to use - a worker can simply place the head of the tool against the stake and lift the handles. The rollers grip the stake and this allows the user to rotate the stake back and forth, breaking the surface tension around the stake.  The stake can then be removed easily from the ground by using your leg muscles rather than straining your back.
The Stake Puller is designed to remove 5/8" & 3/4" forming stakes - and make the job of removing them much easier!
PRODUCT LINKS
WHAT CUSTOMERS SAY: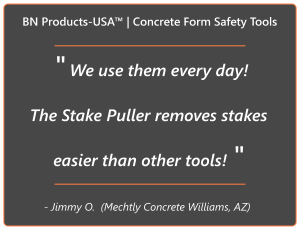 | | |
| --- | --- |
| Accessories Included: | Attached Duplex Nail Puller (Designed for Duplex Nail Removal) |
| Compatible Stakes | 3/4" or 5/8" Concrete Form Stakes |
Related Products