BNT-40 Automatic Rebar Tier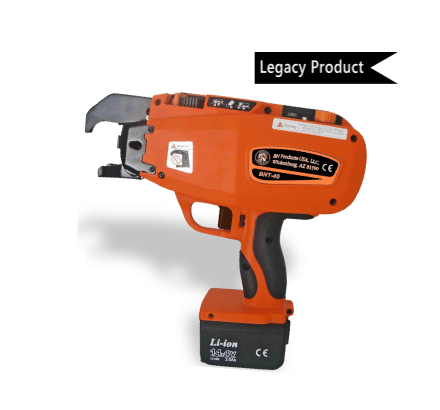 BNT-40 Rebar Tier Overview Video
How-To Clear a Wire Feed Jam Video
BNT-40 Product Picture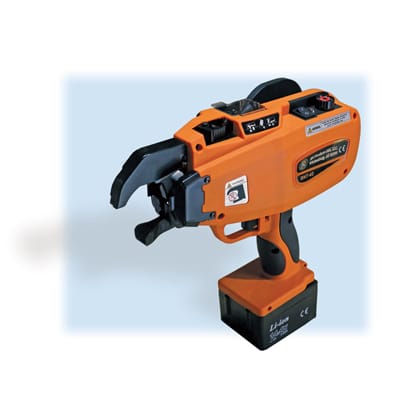 Complete BNT-40 Product Kit
BNT-40 Available Options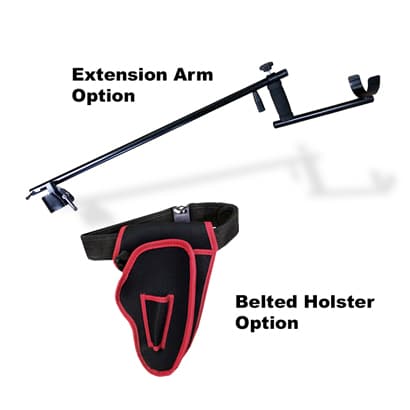 Feeding wire into the BNT-40
PRODUCT SUMMARY
This Product has been Discontinued by Manufacturer
This Rebar Tying Tool has been replaced by:
- BNT-40X Tiger™ Tier -
The BNT-40 rebar tying tool is lightweight and has a compact, easy to hold grip. The tool is well balanced and is designed to tie rebar as fast as you can pull the trigger. The tool is designed to tie up to #6 (20 mm) rebar.
BNT-40 Parts Guide (Updated March, 2021): CLICK HERE
BNT-40 Literature: CLICK HERE
BNT-40 Product Manual: CLICK HERE
Accessories
• BNT Tiger Tier™ Wire Supplies
• BNT Tiger Tier™ Accessories
| | |
| --- | --- |
| Maximum Rebar Tying Capacity | #6 x #6 (20mm x 20mm) |
| Tool Weight | 5 lbs w/battery and spool |
| Shipping Weight | 15 lbs. w/ tool, batteries, charger, spools and case |
| Tool Dimensions HxWxL (mm) | 11" x 4" x 12" (279 mm x 101 mm x 304 mm) |
| Tying Speed | 0.8 seconds per tie |
| Tie Wraps/ Wire Size | 3 wraps of 21 gauge wire |
| Wire Spool Length/Wire Type | 320 ft/ galvanized |
| Ties Per Spool | 130 to 150 |
| Wire Carton/Shipping Weight | 50 spools per carton / 45 lbs. |
| Ties Per Battery Charge | 2500 per battery charge |
| Torque Adjustments | 0-5 |
| Battery Type | Rechargeable 14.4 V Li-Ion Battery (2 supplied) |
| Voltage/ Recharging Time | 14.4 V / approx 40 minutes |
| Battery Charger | 110-240 VAC, 50/60 Hz (#BNTLI-196B1) |
| Operating Temperature | 32-122° F |
| Warranty Period | One Year Limited |
Related Products