BNHYBR-16 Hickey Bar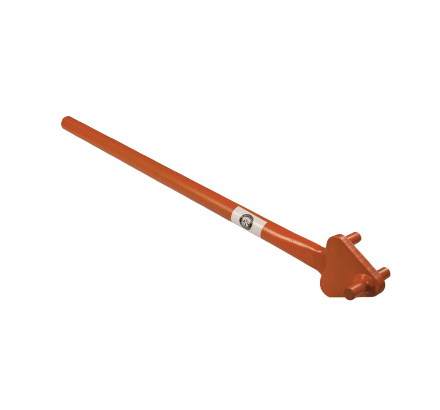 BNHYBR-16 Alternate Side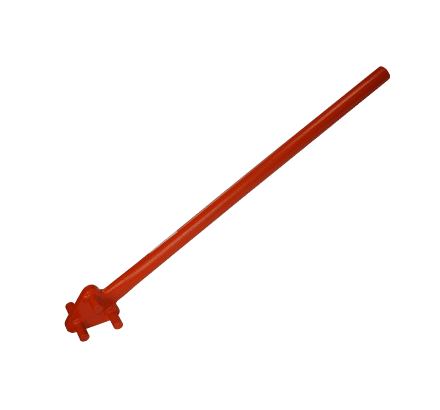 BNHYBR-16 Close Up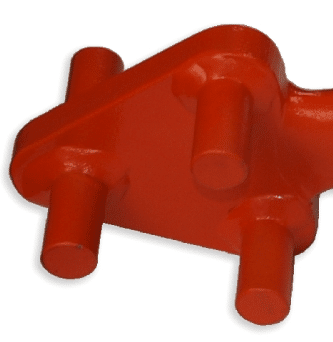 PRODUCT SUMMARY
The 30-inch handle makes this a perfect tool for bending rebar in tight places.
Excellent for bending rebar in sizes 3, 4, & 5 (10mm, 13mm, & 16mm).
The head is 5/8" steel plate.
The handle is steel tubing.
The tool is light weight ( 6 lbs.) and durable.
Often the tool is used as a pair when making close radius bends.
Maximum Capacity is 5/8" #5 (16mm) rebar.
PRODUCT LINKS

| | |
| --- | --- |
| Product No. | BNHYBR-16 |
| Handle Length | 30 in. |
| Head | Steel plate |
| Handle | Steel tubing |
| Maximum Capacity | 5/8" #5 (16mm) rebar |
Related Products