BN Products USA™ Unveils New Line of Demolition Tools
By: Mike Shubic of MikesRoadTrip.com – A BN Products-USA™ Contributor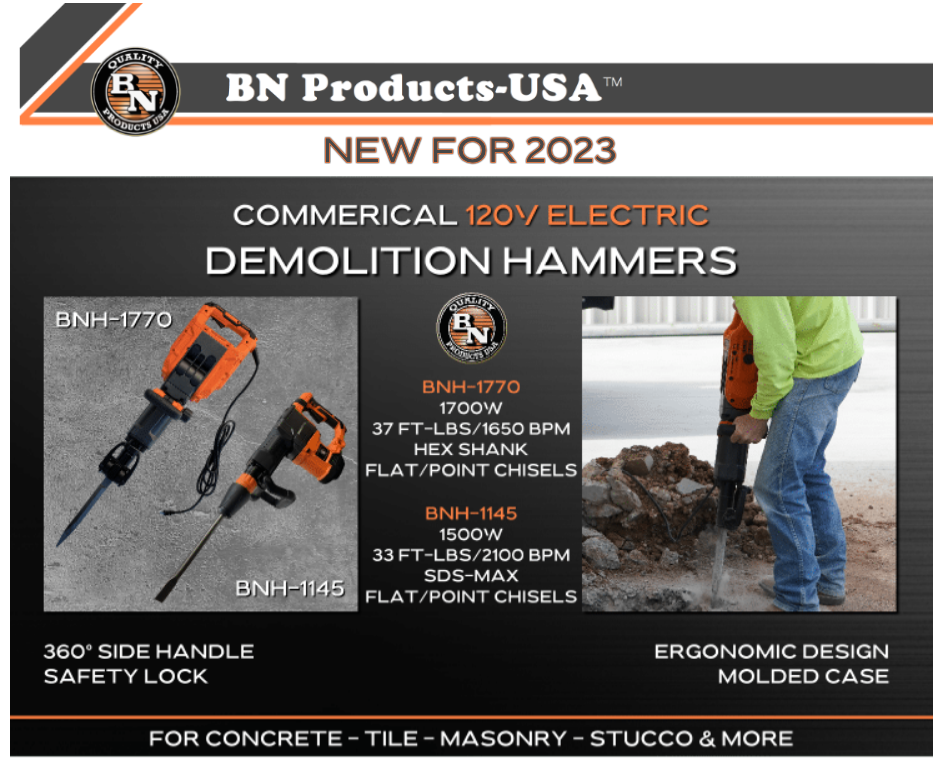 ---
Demolition work is a fundamental part of the construction industry. It involves the dismantling of buildings and structures, and to accomplish this, specialized tools are necessary. Among these tools, demolition hammers, typically known as jackhammers, are the linchpin. They are designed to break through robust materials like concrete, tile masonry, stucco, and brick. With a high-powered and efficient demolition tool, contractors can ensure quicker and safer demolition processes. Recognizing this critical need, BN Products-USA™ has announced a new set of demolition hammers: the BNH-1770 and BNH-1145.
The BNH-1770 and BNH-1145: Tools Designed for Power and Precision
The BNH-1770 and the BNH-1145 are electrically powered hammers that redefine what it means to break through the toughest materials. They come equipped with two chisels, one flat and one bull pointed, ensuring that they can handle a variety of demolition jobs with ease.
The BNH-1145 is a testament to control and precision in demolition work. It features an auxiliary handle that swivels 360° and locks in place for maximum control, a feature that complements the flexible two-handle design, allowing the user to maintain the hammer position from any angle. This industrial-strength unit boasts a breaking force of 45 Joules (33.2 foot pounds), making it suitable for the most challenging demolition jobs. Despite its robust power, the BNH-1145 is surprisingly lightweight, weighing only 24.3lbs or 11kg. Additionally, it comes with a protective carrying case, a carbon brush set, lubricant, a lubricant cover wrench, and an auxiliary handle, offering everything needed for efficient and safe operation.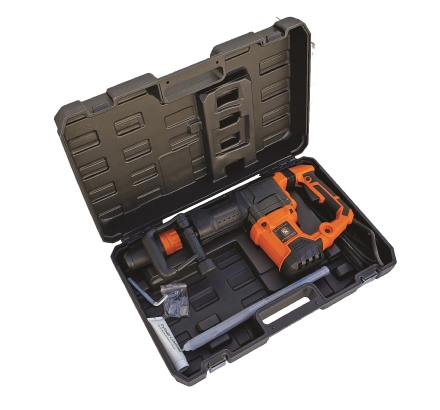 BNH-1770: A Larger Unit for Heavy-Duty Applications
The BNH-1770 is a larger unit, designed specifically for demolition, chipping, and trenching applications. It shares several features with the BNH-1145, including the 360° swiveling side handle and the adjustable two-handle design. However, it packs even more power, with an industrial-strength breaking force of 50 Joules, and a high impact rate at 1650 BMP. Despite its larger size and superior power, it remains user-friendly, operating with a standard 120V power supply.
Both units include both flat and bull point chisels, providing the versatility needed for a broad range of demolition tasks.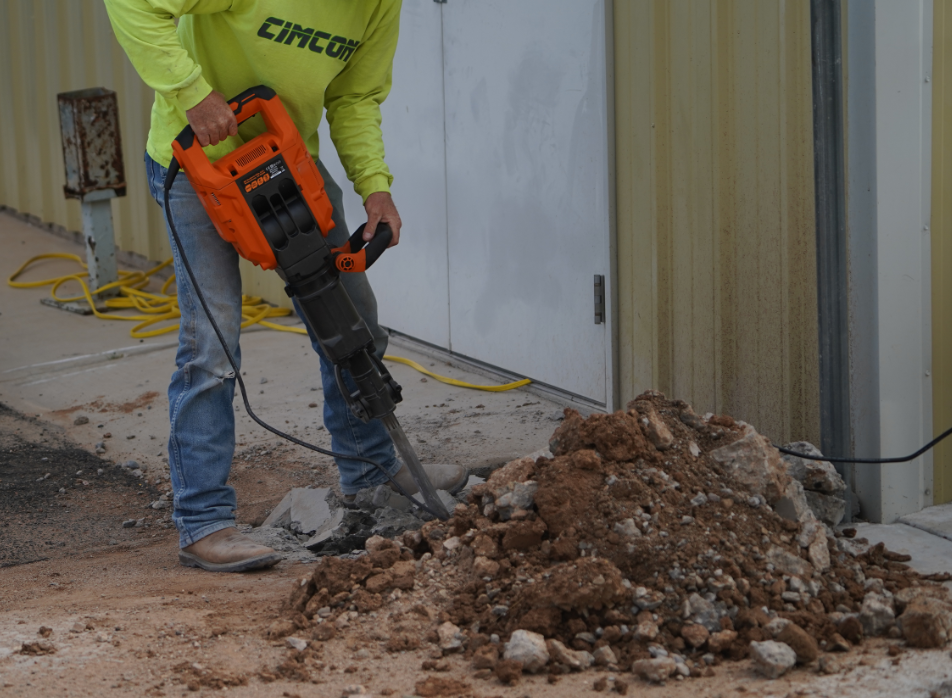 Adding to Your Concrete Tool Arsenal
For construction professionals, these tools represent a significant upgrade to their current equipment. If you're looking to bolster your concrete tool arsenal, the BNH-1770 and BNH-1145 from BN Products-USA™ should be at the top of your list.
To learn more about these impressive demolition tools, visit the BN Products-USA™ website to find a distributor near you. With these new offerings from BN Products-USA™, you can conquer the most challenging demolition jobs with power, precision, and ease.